TANGLE DATA SOLUTIONS
Grow your business with our IT Services.
Empowering Innovation, Elevating Performance: Your Trusted Partner in Comprehensive IT Solutions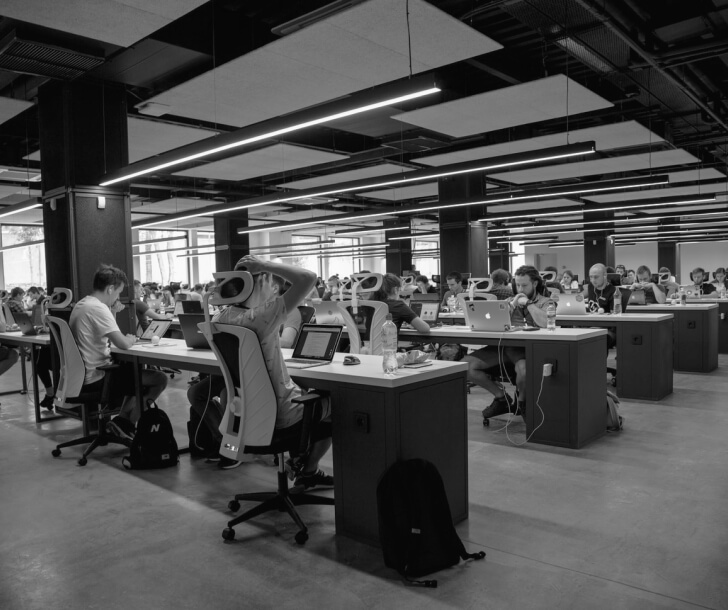 What we offer?
Our Services
With a relentless focus on quality and user-centric design, we offer a comprehensive suite of web and app development services tailored to elevate your online presence and drive business success.
How It Works
We've simplified the process of transforming your digital landscape. Our comprehensive approach ensures that your IT needs are not just met but exceeded.
Step 01
Requirement Gathering
Reach out to us, and our experienced consultants will schedule a consultation to understand your business, goals, and IT requirements.
Step 02
Tailored Solutions Proposal
Based on the insights gathered, we craft a personalized proposal outlining a suite of IT services and solutions tailored to address your business needs.
Step 03
Project Kickoff and Planning
Once you approve the proposal, we kick off the project with a seamless onboarding process, assigning a dedicated project manager to be your point of contact.
Step 04
Development and Quality Assurance
Our skilled development teams leverage the latest technologies to bring your solutions to life, ensuring they align with industry best practices and your specific requirements.
Step 05
Monitoring and Feedback
Collaboratively, we work on a strategic roadmap to ensure that your IT infrastructure remains agile and scalable to support your long-term business objectives.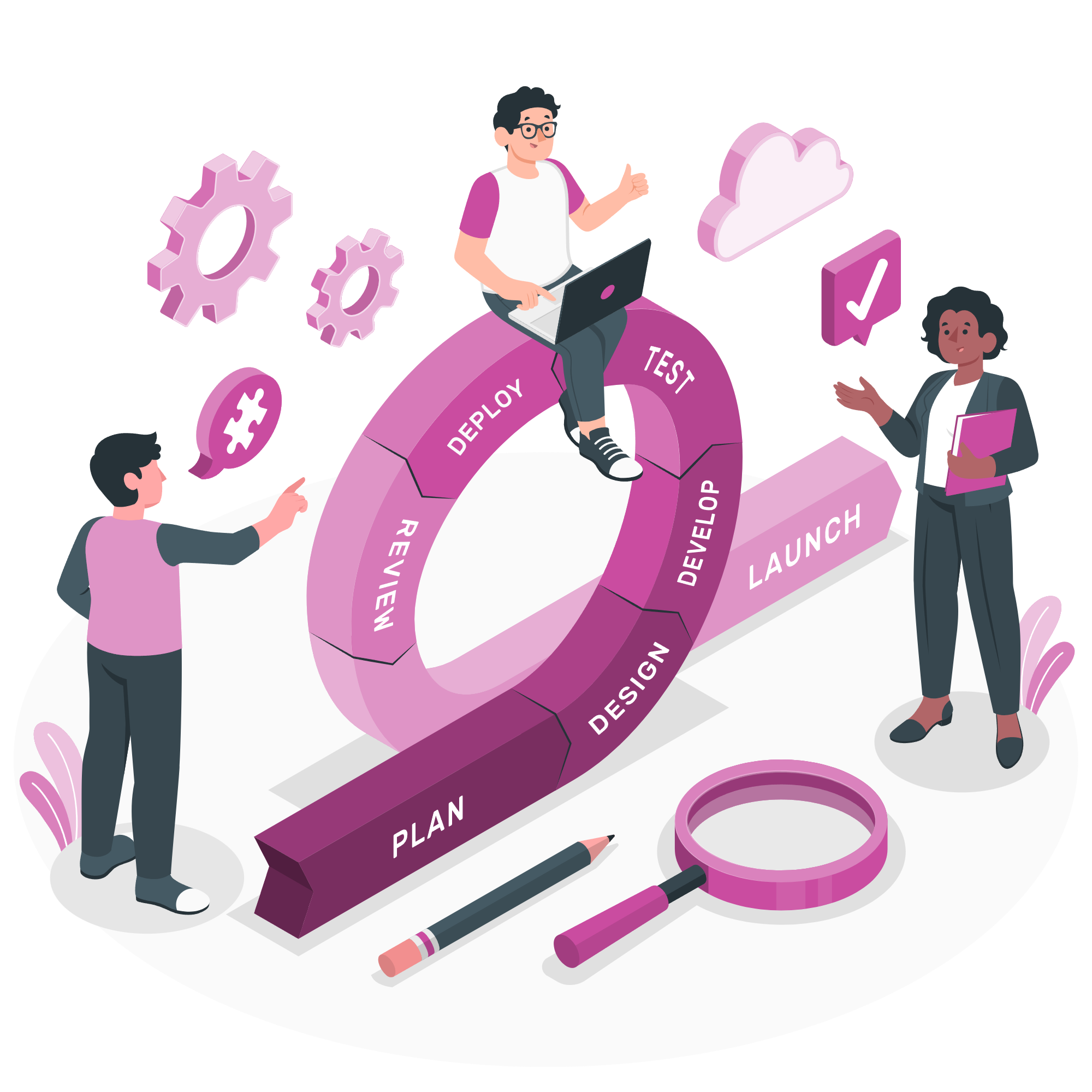 FEATURES
We Are Proud Of Our Works
Incredible experience working with Tangle Data. From the initial consultation to the final product, they exceeded our expectations. The team demonstrated top-notch professionalism, unparalleled expertise, and a commitment to delivering on time. Highly recommend their services!
Overall, a positive collaboration with Tangle Data. Their team was responsive to our evolving needs, and the project was completed within the estimated timeline. The quality of the software is impressive, but there were a few minor bugs post-launch. However, the support team addressed them promptly. Great value for the investment.
Ivor Herbert
Manager, Airlines
Working with Tangle Data has been a positive experience. The remote collaboration tools they use make communication seamless, and the team is responsive to our needs. Project timelines are consistently met, and the quality of work is good. While there were occasional challenges in aligning with our internal processes, Tangle Data has shown flexibility and a commitment to improvement.
FAQS
Frequently Asked Questions
Get quick answers to common queries about our service, pricing, security, and account management in our FAQ section.
How long does it take to Deliver the Project?
The time required to deliver a software project can vary significantly based on several factors. Some of the key determinants include the project's complexity, scope, requirements, size of the development team, and the development methodology used. Here are some general guidelines: Small Projects: Timeline: A few weeks to a couple of months. Examples: Simple websites, basic mobile apps. Medium Projects: Timeline: A few months to six months. Examples: E-commerce platforms, content management systems (CMS), moderately complex mobile or web applications. Large Projects: Timeline: Six months to a year or more. Examples: Enterprise-level software, complex systems involving multiple integrations, extensive functionalities. Custom or Complex Projects: Timeline: Can extend beyond a year. Examples: Highly specialized software, large-scale enterprise solutions, projects with intricate features and extensive testing requirements. Agile vs. Waterfall: Agile Development: Projects are delivered in smaller, iterative cycles. Releases may occur every few weeks or months, allowing for continuous improvement. Waterfall Development: Follows a sequential, linear approach with distinct phases (requirements, design, implementation, testing, deployment). Typically takes longer compared to Agile. Client Involvement: Regular Client Feedback: Projects with consistent client feedback and collaboration may progress faster.
What payment methods do you accept?
We accept Cash, Card, UPI and Bank Transfer.
What will be the pricing of our Services?
Determining the pricing for software development involves considering various factors, and it can vary widely based on the complexity of the project, the scope of work, the level of expertise required, and the geographic location of the development team.
Do you provide the experts to hire?
Yes you can hire our team based on hourly or monthly pricing.
What Software Language do you work on?
We work on many software languages including, Node js, React, Flutter, Kotlin, Swift, PHP and many other languages.